Therapists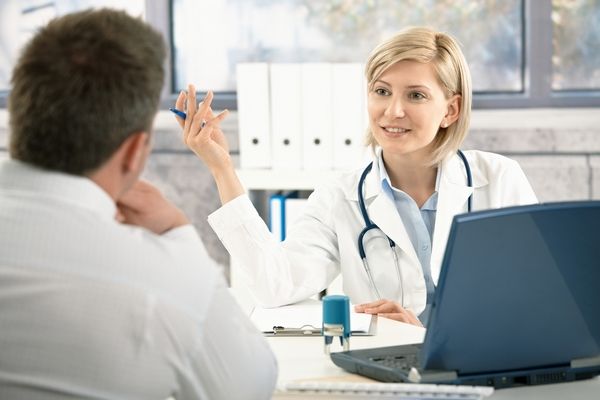 HAPPYneuron Pro offers clinicians a new way to benefit in the delivery of supervised cognitive stimulation programs:
Patient Centric: Easily customize, prescribe, monitor, guide and communicate to ensure patient engagement and positive outcome
Measurable Clinical Outcomes: Establish recognizable standards and patterns
More Reimbursable Therapy Sessions: Objective measures of patient performance make the case for continued care
Reduced Appointment Cancellations: Cancellation rates go down when using computer based cognitive rehab tools
Improve Patient Engagement: Keep your patients engaged with novel and innovative training material
Distance Therapy: Enable your patients to train at the office or at home while still maintaining visibility
Improved Patient Relationship: Shared visibility to patient compliance, effort and results. Ensure your patients gain the benefit of your personal comments, feedback, encouragement and guidance each time they begin their session, whether they are at your office or at home
Continuity of Care: Dormant patient accounts are continually maintained and can be reactivated without loss of historical records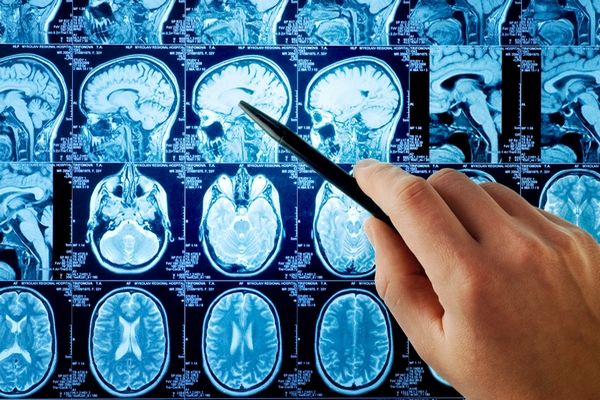 HAPPYneuron Pro offers a complete platform that is perfect for conducting research on the effects of cognitive stimulation on a range of neurocognitive problems. Our tools provide many advantages and features that guarantee the flexibility and reliability of your study:
Personalization and control of strong parameters
Measurement precision for each action and click
Mass data export for detailed offline analysis
Testimonials
HAPPYneuron Pro is extremely therapist friendly. You can monitor patient compliance with home exercises.
Richard Dubose MS, CCC-SLP, CBIS, Peace Rehabilitation Center, Greenville Hospital System, University Medical Center, Greenville, South Carolina.
Thanks to the Aging Well program, we have been able to educate our residents to basic computer use and mobilize them around a common project
Ms. Gelas Director, Vernaison Nursing Home, France
The CR-Psychiatry program offered at www.ScientificBrainTrainingPro.com is the best material I have ever seen for cognitive remediation for my patients.
Torben Christensen Ph.D. Clinical Psychology, Aarhus University Hospital, Risskov, Denmark