Patients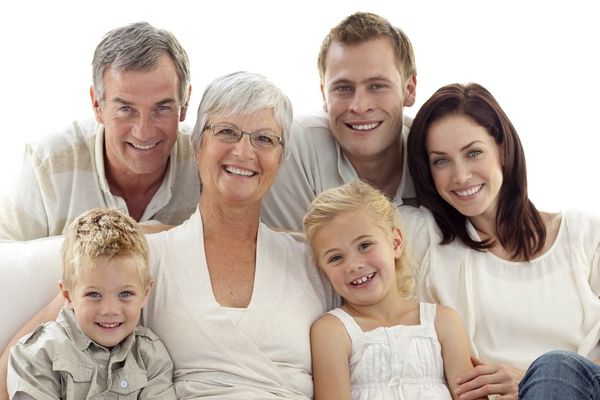 HAPPYneuron Pro programs offer multiple benefits to patients:
Engaging: The games are based on successful designs validated by millions of HAPPYneuron users world-wide, thereby providing proven engagement
At Home Participation: Reduces travel time for patients and increases program compliance
Satisfaction: Comfort from knowing a clinician is overseeing activity and progress, regardless of their rehab location
Easy to use: No software to install, no headsets to configure, no complex charts to interpret, no training sessions to attend
Testimonials
HAPPYneuron Pro delivers highly engaging cognitive skills training programs. Our patients are motivated to work on these web-based exercises because of the appeal of the exercises themselves, and because they are able to track their own progress and performance.
Enid Gertmenian LMSW, Lieber Recovery and Rehabilitation Clinic, New York City
Our residents feel their skills are enhanced thanks to their work with the Aging Well program. They are very motivated by these new formats of memory worshops.
Ms. Desroches Therapist, La Providence Nursing Home, Le Coteaux, France
The advantage of HAPPYneuron Pro is it allows individuals to receive a more consistent dose" of cognitive enhancement, thereby providing the flexibility to design innovative research studies not previously possible.
Christopher R. Bowie PhD., Dept of Psychology & Psychiatry, Queen's University, Ontario, Canada
Note: The information and service provided on this web site is designed to complement, not replace, the relationship between a patient and his/her therapist.