Research Programs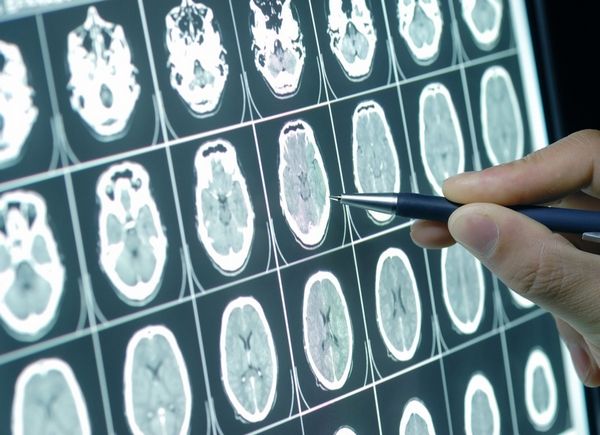 For a few years, the scientific community has been experiencing a considerable interest in non-medicinal and non-invasive treatments for cognitive disorders.
HAPPYneuron Pro, a cognitive remediation and rehabilitation platform, is perfectly in line with this trend towards innovative solutions. We actively support research, which is why HAPPYneuron Pro offers priority access to our services for researchers who wish to set up studies using our tools.
We are already working with many researchers internationally in a wide range of applications, as can be seen in our clinical studies. What is more, our exercises have been designed by a network of experts in cognition and with the support of scientists who are specialists in their field, ensuring solid support for your research.
There are an increasing number of different fields of application of cognitive stimulation and our research programs go well beyond those that our main programs focus on. For example, research is underway on the formation of social bonds and on Obsessive Compulsive Disorders (OCD). We are very enthusiastic about supporting research in new fields to contribute to new discoveries, as well as on known applications to extend knowledge about cognitive disorders and their treatment.
If you are interested in setting up a clinical study using our professional solutions, please contact us.