History and Vision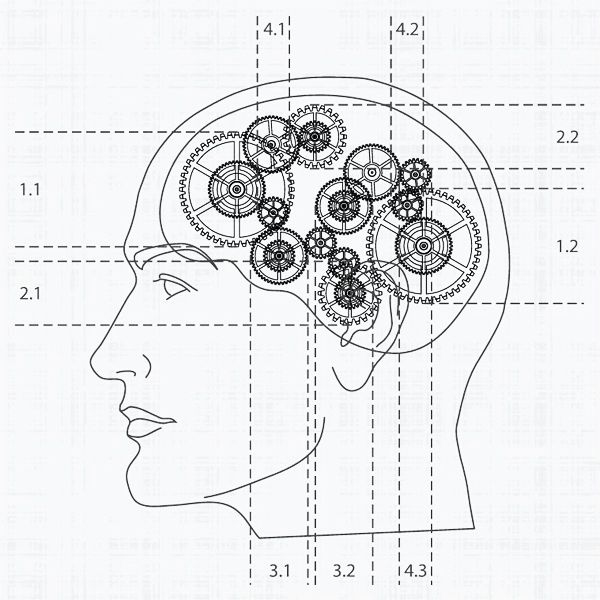 Since 2000, HAPPYneuron has been creating interactive cognitive stimulation programs that are recognized and used worldwide.
There are many different uses for cognitive stimulation. Our method, initially designed to prevent cognitive decline linked with age, has sparked the interest of scientists throughout the world. HAPPYneuron seeks to find the right balance between scientific rigor and the pleasure of playing to ensure effectiveness and lasting motivation.
With a rich library of over 50 activities with adjustable settings and unique algorithms that analyze performance as well as coaching algorithms, HAPPYneuron can now offer a broad range of products and services for:
people in good cognitive health (children, adults, seniors),
patients suffering from medical conditions that affect their cognitive abilities (strokes, Alzheimer's disease, schizophrenia, depression, multiple sclerosis, etc.),
healthcare professionals (speech therapists, neuropsychologists, geriatricians, etc.),
professionals looking after the elderly (local care centers, homes, residences, etc.).
HAPPYneuron is also able to create programs for specific uses (mutual organizations, insurance companies, laboratories, schools, companies, etc) and specific target population.
We rely on a world recognized network of experts and are always open to the needs of our clients. With over 150 million exercises completed online, HAPPYneuron is the European leader in cognitive stimulation.